Managing Partner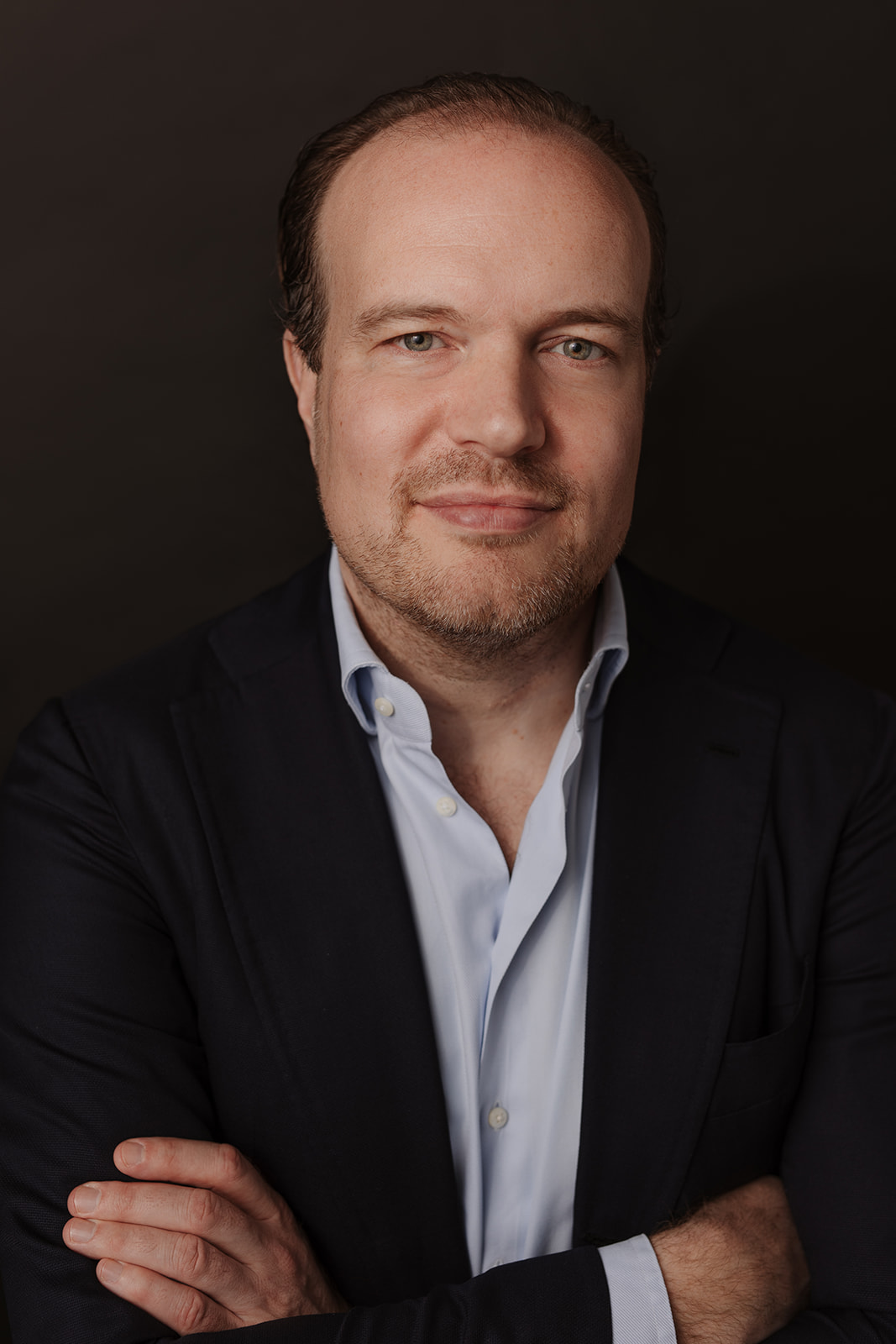 Menko Visser is a value investor in line with Warren Buffett's and Benjamin Graham's philosophy. He is committed to 'Margin of Safety' and 'Compounding' as timeless investment concepts. Menko's goal is to obtain high absolute returns and outperform the markets over his life at the TIGfund.
Menko developed his own investment methodology that is based on strategies of super investors such as Benjamin Graham, Warren Buffett, Peter Lynch and John Templeton. He combines quantitative and qualitative methods to locate companies that are significantly undervalued by the market.
Menko also works on private company transactions at boutique Compounding Advisory.
Menko has international investment management and investment banking experience, and worked in the United States, the Netherlands, and Greece. As an Investment Banker he was responsible for the execution of Private Equity, M&A and restructuring transactions. Transaction sizes ranged from ca. EUR 10m to EUR 1bn. In various roles, Menko was involved in more than 25 transactions in 10 industries.
At Royal Bank of Scotland's Global Restructuring Group in Amsterdam, Menko worked on corporate restructurings of many leading Greek companies, both listed and privately held. Previously he worked at ABN AMRO Corporate Finance and advised on M&A transactions in the Leisure, Food/Retail, Financial Institutions and Technology/Media/Telecom sectors. Earlier, Menko was a management and information technology consultant at Accenture's Financial Services Client Group, where he executed management, business and IT projects at the large Dutch financial institutions such as ING, AEGON and ABN AMRO. Menko also worked in New York at vTraction, a private equity company and subsidiary of Rabobank International.
Menko received his Master in Business Information Systems from the University of Amsterdam.